FAQ
(Frequently asked questions)
May I come if I'm wheelchair bound?
If you are able to manage your own self-care, transfers and mobility within Greystone Crossing, then yes.
Who will care for me or loved one if medical help is needed?
Each resident will provide the name of a family member or agency to be contacted, at resident expense if applicable, to assist with these needs.  Greystone Crossing will transport ambulatory residents to medical appointments.  An ambulance will be called if resident desires emergent care, or is unresponsive.
May I allow guests to stay?
Overnight guests are welcome in the room if assisting with hospice or temporary rehabilitative progress.  If we have a vacant tenant room, it can be scheduled for use by your guest (two per room maximum).  No overnight accommodations for children.
Are married couples allowed?
Up to four rooms can be shared by a couple to remain within our overnight maximum of 16 residents, per fire code.
What is the monthly cost for living at Greystone Crossing?
Are you funded through Medicare?
No, we don't provide medical services.
What is the size of your rooms?
11′ x 15′ bedroom (not including closet and kitchenette space) plus 5′ X 7′ ADA compliant bathroom.
Are there room size options?
No, all rooms are exactly the same.
No, we are unable to accommodate pets.
How much of my own furnishings should I bring?
Bedroom furniture plus your favorite chair and side table.
What size bed do you recommend?
We recommend a twin or full size.
May I bring my own vehicle?
Will there be personal parking spaces?
We have 20 parking spaces for 12 resident rooms.
How often will you provide transportation?
We will have two scheduled days for transportation, plus one Walmart shopping time.
Where will I be able to go?
Paul, Heyburn, Burley, Rupert area for medical, shopping, visiting or personal care appointments.
Do you provide extra transportation at my expense?
Yes, most needs can be met.  Fee will be dependent on distance and time.
If I am interested in your facility what should I do next?
Call (208) 650-4979 to schedule an appointment to see Greystone Crossing.  Complete the application online, or print and bring to your appointment.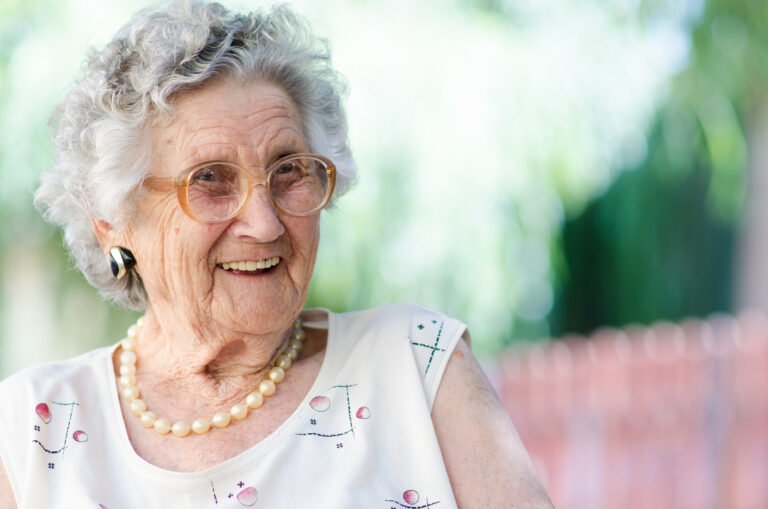 At Greystone Crossing believe seniors should be able to live in a home environment for as long as possible.