What is Greystone Crossing?
Independent senior living. 12 bedroom, 14 bathroom home where supportive services are provided to senior residents who are otherwise independent.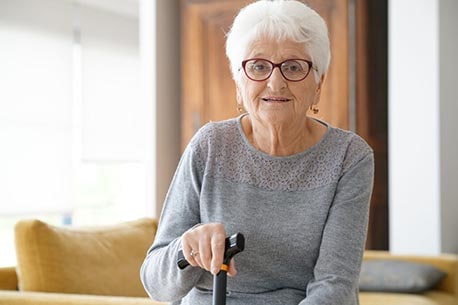 Greystone Crossing is a premier boarding house for seniors, providing the means and opportunity to extend their ability to live independently.  Meal and housekeeping services are provided in our home environment within beautiful, safe and comfortable living spaces.  As we progress in serving our residents, we collaborate with the resident, family and caregivers to sustain their place in the Greystone Crossing family.  Independent senior living is a great option and we welcome you to take a moment and view our site.  Please e-mail or call with any questions.
(Click on any photo to begin tour.)
Local Services and Attractions Within 4 Miles
Hospital • Fire & Police Departments • Post Office • 8+ Banks • Walmart • Grocery Stores • Shopping Mall • Farm & Ranch Store • 22+ Eating Establishments • Bowling • Two Theaters • Snake River • Boat Docks • Ball Parks • Frisbee Golf • Golf Course • River Walks • Parks • King Fine Arts Center